Onondaga Community College will spend $32 million to strengthen and expand its school of health, Syracuse.com reported.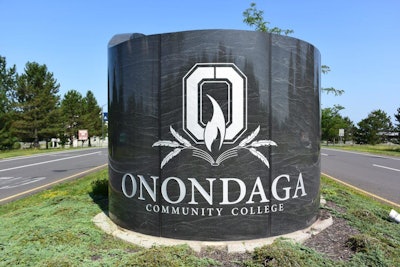 The school aims to train more nurses, surgical technicians, and other health workers amid a severe labor shortage currently hindering Central New York hospitals, nursing homes, and other healthcare providers.
The significant expansion will increase the number of degree, certificate, and short-term training programs at Onondaga's school of health by more than double.