Rohit Sharma has joined the Educational Testing Service (ETS), as senior vice president of Global Workskills.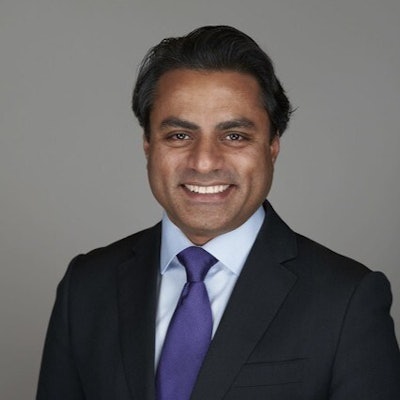 According to officials at the assessment organization headquartered in Princeton, N.J., Sharma has been tasked with helping ETS scale its offerings for upskilling and workskills development for professionals seeking career advancement and mobility.
"Rohit possesses a keen understanding that education spans an individual's lifetime, continuing well beyond high school, college or even an advanced degree," said Amit Sevak, President & CEO of ETS. "We're incredibly fortunate to leverage his leadership and expertise at this pivotal moment as ETS seeks to provide critical solutions to help businesses close the gap between vacancies and finding employees with the right set of workplace skills."
Sharma's appointment comes after the former chief operating officer abruptly left the company last month. Eddie Monterio, who was hired in April 2021, was also a senior vice president. He arrived at ETS after serving as as senior vice president of global business and technology services at Pearson™ PLC, where he oversaw various initiatives to improve overall cost effectiveness and customer satisfaction.
It's unclear why Monterio left the company and repeated emails to an ETS spokeswoman were not returned.
Walter Hudson can be reached at whudson@diverseeducation.com