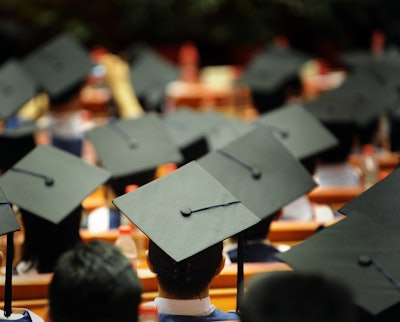 All students who graduate from Kentucky high schools, home schools or obtain their GEDs in Kentucky will be able to attend community colleges for free under a bill that passed the Kentucky House of Representatives on Thursday.
The bill now moves to the state Senate.
House Bill 626 requires students to apply for available student aid and if so, the state would pay the difference between that and their tuition for up to two years, as long as the student takes 12 credit hours per semester and maintains a 2.0-grade point average.
Read the full story via the Courier-Journal: Kentucky House Approves Free Community College