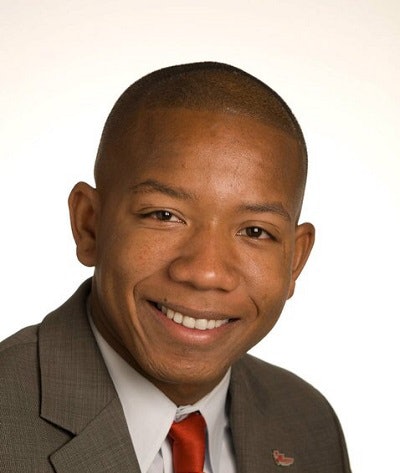 As the holiday season has quickly come and gone, we resume our "Stepping Away from the Brink" series and have shifted our emphasis to the important role community colleges play in the upward mobility for low-income families and communities of color. We are particularly interested in the role of community colleges in educating, training, and connecting students and graduates to employment opportunities that meet the demands of the local community. We write about this topic in the context of the growing rhetoric that questions the value of a college degree. While there are many critics who argue college is not needed, we'd argue this is a flawed argument. We advance that the perception of college being unnecessary has its root in a system of work in the United States in which the labor market increasingly values skill and competency versus degrees that appear to have no intrinsic value in the workplace. Despite this notion, the data indicates otherwise.
Many studies prove degree attainment remains correlative to income. U.S. Census data shows those who possess a professional or doctoral degree are likely to make up to six times as much as a person with only a high school diploma. On average, someone with a high school diploma makes about $30,627 annually; those who have a professional degree earn $127,803, and a doctorate, $103,054. Make no mistake, we fundamentally believe the trends we are witnessing – a decline in enrollment in institutions of higher education which correlates with the shuttering of some of these institutions. We've cited the need for higher education to radically change; however, we need fundamental change to value systems, so they reflect what we value and how individuals are compensated. Knowledge and skill are critical, and Community Colleges can be a valuable option for gaining knowledge and skill to engage the economy in a meaningful way.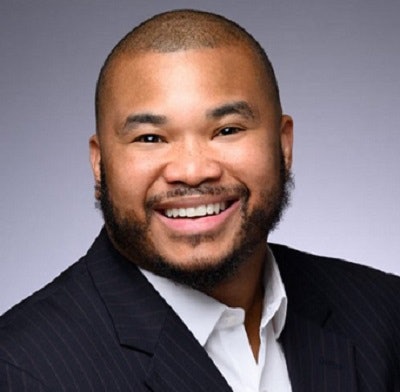 Community Colleges play a significant role in training the populace for additional experience and training after high school. These postsecondary institutions are often the places actually considering the local economy, and they also attempt to develop programs connected to local employment opportunities. Take the Bronx Community College (BCC) for example. Here is a two-year institution which not only offers traditional Associate in Art Degree programs, but also offers a number of degrees in Applied Science that lead to employment opportunities. Moreover, the institution houses the SUNY Bronx Educational Opportunity Center which offers programs for those who might not have completed high school and are looking for a trade to enter the workforce. These programs are critical in providing opportunities to find employment for individuals who might not be ready for a four-year institution or who are balancing work, learning, and family. SUNY Orange is another good example of a community college boasting robust courses in business, health professions, technology, and human services—all critical fields to supporting businesses in the Hudson Valley.
Furthermore, community colleges have become innovative in their program design of degrees. Howard Community College has developed an apprenticeship model focusing on the construction and information technology industries. The City College of San Francisco has a program in cybersecurity. These programs allow students to work and attend school. They provide students with the practical application of what they are learning in the classroom as well as the theory behind their studies. In places like Colorado, New York, and Washington, DC, nonprofit organizations are teaming up with industries to create apprenticeships for high school students. HERE to HERE, a local Bronx-based nonprofit, recently launched Careerwise New York, which works alongside corporate entities to provide a three-year opportunity for students in Grade 11. It will allow students the opportunity to attend school, work part-time, and earn 30 college credits by the end of the program.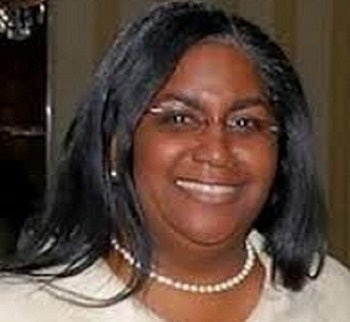 Community Colleges have a special role in our society. They can be the doors and ladders of our communities, giving access to meaningful employment opportunities for many in our society. We must value our community colleges while also holding them accountable to delivering on the promises they have made to their students. Support for the development of innovative programs such as apprenticeships and paid internships should be applauded, developed, and supported – especially since these programs can provide individuals of all backgrounds with opportunities to earn, learn, and gain skills and knowledge that will place them on a pathway to earning a livable wage. Ours is a system that says it values and rewards education. Community Colleges will continue to play an important role in this system by training, educating, and connecting individuals to employment – particularly those from low-income backgrounds and communities of color.
Dr. Edward Summers is the executive director of The Bronx Private Industry Council Powered by Here to Here.
Dr. Adriel A. Hilton is dean of students and Diversity Officer at Seton Hill University.
Dr. Lessie Branch is associate professor in the School for Business at Metropolitan College of New York.