A beloved Lehigh Carbon Community College (LCCC) professor who died this year has left nearly $1 million for the college to use as scholarships for students in technology.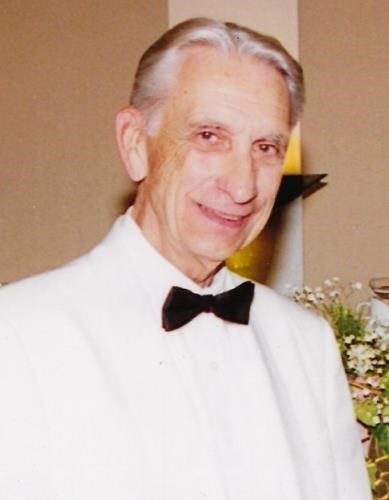 Clifford F. Miller, who joined LCCC to teach mechanical technology in 1968, was among the first professors at the Pennsylvania college founded just two years prior. Miller created the college's technology department and was a pioneer in introducing computer aided design to the classroom.
He retired in 1987 and was named professor emeritus in 1999. He died in April at age 94. In his honor, the college's Student Services Center on the Schnecksville campus will be renamed the Clifford Miller Student Services Center sometime in 2021.
"Mr. Miller was immensely dedicated to LCCC students and the community, even after his retirement," said LCCC President Dr. Ann D. Bieber in a university release. "This gift is an example of his commitment to them. He understood the benefits of higher education and especially community colleges. He valued that students in his classes were likely to remain locally for work and were a positive impact on the economic development of our region."