Libraries are pulling more weight than one would expect when it comes to student success at community colleges, according to a recent report by Ithaka S+R.
The report, titled "Student Focused: Fostering Cross-Unit Collaboration to Meet the Changing Needs of Community College Students," involved interviews with 37 chief academic officers (CAOs), chief student affairs officers (CSAOs), library directors, faculty and students from U.S. community colleges. The interviews took place between February and November 2020.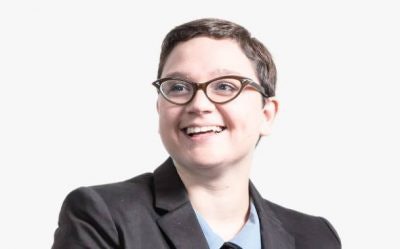 The report illustrates how community colleges are accommodating and supporting student needs and what hurdles they may be facing along the way.
It is the second report in The Community College Academic and Student Support Ecosystems Project (CCASSE), a project funded by the Institute of Museum and Library Services (IMLS). The first was published in December 2019.
Of the report's multiple findings, one particularly notable one was the role that community college libraries play in supporting student success, said report co-author and librarian Danielle Cooper. Cooper is the manager of collaborations and research at Ithaka S+R.
"There's the reality that actually many libraries are performing what I would call a triage-like function," Cooper said. "They are directing students to the services and resources they need that go far beyond what you would typically think of the library, if you're having a very narrow definition around that. And this is a really important function that needs to be recognized more and likely developed more. It's where the academic library really can be a valuable partner across the campus."
The report found that faculty members have also played similar roles, connecting students with campus resources.
"There are some that have academic advising responsibilities, but even beyond that, it was quite consistent that there was already quite strong work being done on the ground by faculty in this area," Cooper said. "They're really such a strong partner to have in this work."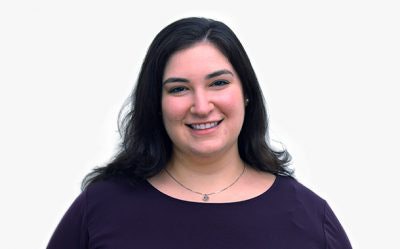 "Library staff, including student workers, provide students with guidance about which office can best help them, help direct them to online resources, or even physically walk them to the appropriate building," the report read.
Despite the feeling of being overwhelmed with small staff sizes, library directors have embraced the library's role as a "friendly face," according to the report.
"Although librarians generally are not included in campus intervention tracking systems. . . they also direct students to financial resources or intervene if they observe a student struggling," the report noted.
And when the COVID-19 pandemic rolled through, libraries were instrumental in technology loan programs, the report added.
"Several senior administrators described the "technology gap" as a barrier to student success that existed before the pandemic and finally received the attention it deserved when COVID-19 struck," the report added. "Most colleges loaned laptops to students who needed them. Many also loaned out hotspots and provided Wi-Fi in parking lots. Some provided webcams and other equipment for faculty."
The next report in the CCASSE Project is underway, said Melissa Blankstein, a survey analyst at Ithaka S+R. It will focus on how libraries are connecting – and could better collaborate – with other departments at community colleges.