A New Jersey bill may lead to community college students in the state getting on-campus housing, NJ.com reported.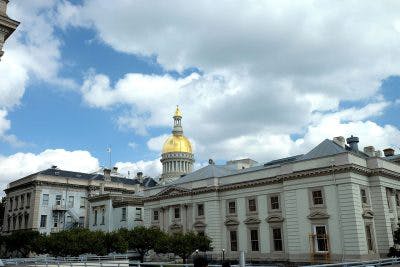 The bill, A246, which allows colleges to build dorms, dining halls and other service facilities, was approved by the Assembly Higher Education Committee last week.
The bill would also allow county college board of trustees to create room and board fees and give schools the ability to buy and sell property and exercise the right of eminent domain to acquire property.
The bill now heads to the full  New Jersey Assembly for a vote.