Historically, U.S. community college leaders have faced calls for reform. Specifically, higher education researchers and reform leaders have urged community colleges to commit to renewing themselves for student and workforce success while considering the immediate and future demands of the country. Additionally, the COVID-19 pandemic created a major shift for many institutions across the country. While dramatic, this paradigm shift included an opportunity to foster much-needed change that included increased online course offerings, faculty training and expanded online, operational processes.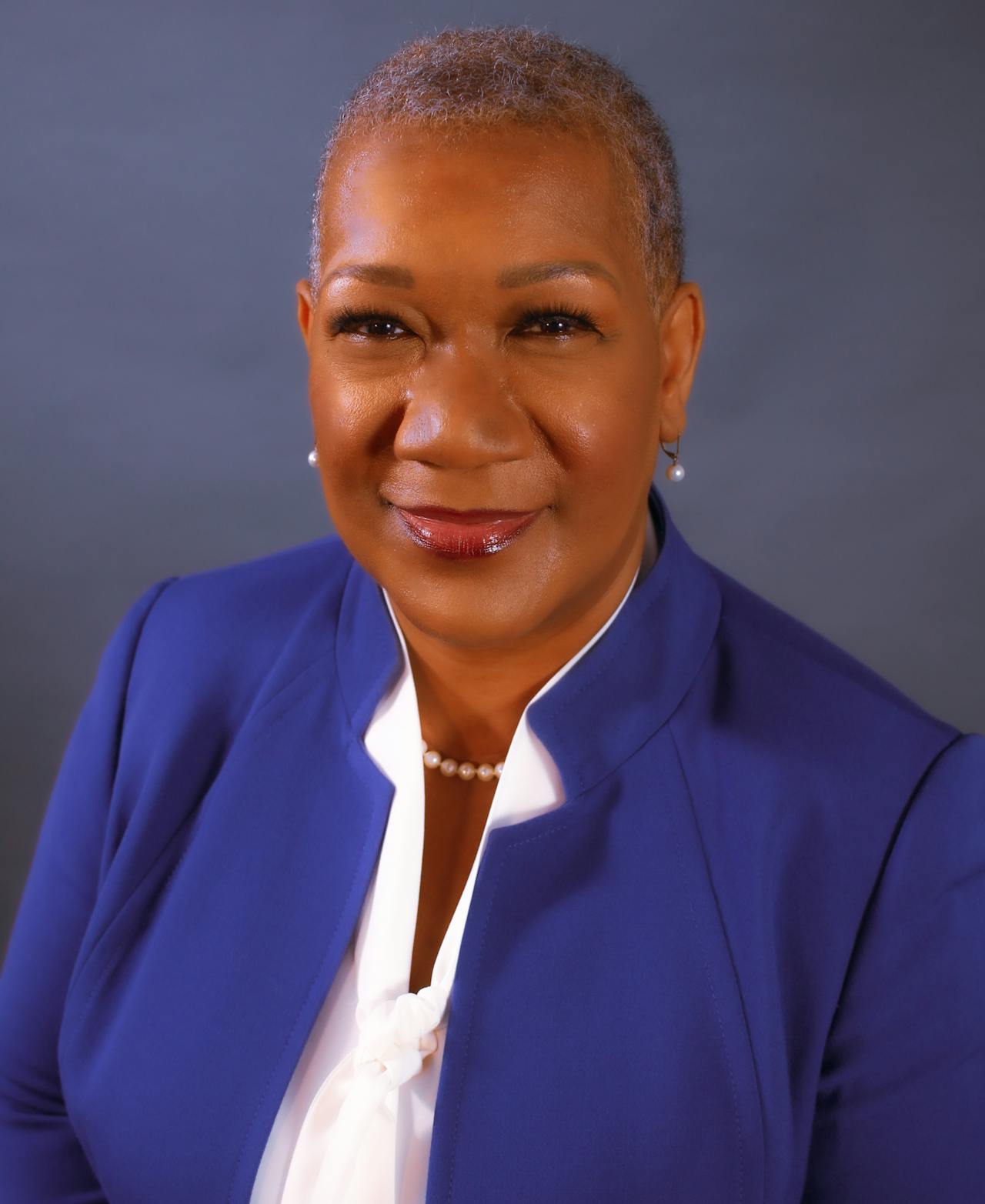 Overall, community college reform has been unsuccessful, considering decades-long forecasts regarding national needs for increased student success and a prepared workplace. Such forecasts are cited in higher education foundational reports such as "Higher Education for American Democracy," known as the Truman Report of 1947, "Building Communities: A Vision for a New Century" (1988), "A Nation at Risk: The Imperative for Educational Reform," "Student Right to Know and Campus Security Act of 1990," "New Expeditions Initiative" (2000) and "The 21st Century Initiative/Reclaiming the American Dream, Community Colleges and the Nation's Future: A Report of the 21st-Century Commission on the Future of Community Colleges."
Collectively, these reports highlight 65 years of needed reform to assist community college leaders in propelling the country into the next decade by educating the nation's human capital with the skills to meet the growing and changing needs of industry, economy and new technology. Each report reaffirmed the need for institutions to integrate diversity, community involvement, student support, faculty engagement, curriculum design and technology into their program and service requirements to reform practices and policies and, ultimately, launch institutional transformation.
True reform and institutional transformation require profound cultural changes with concrete strategic plans that include engaging all constituencies. This type of systemic cultural change is necessary, yet leaders often struggle with transforming colleges, which comes with a high degree of difficulty and risk. There is no single best way to facilitate transformational change. Documented essential approaches to implement change include engaging internal stakeholders in the change process, creating strategies to overcome obstacles for sustainable reform and inspiring leaders' courage and commitment. However, examining the lived experience of individuals during reform efforts are seldom examined.
In the study, "A Phenomenological Study of Organizational Change in an Urban Community College System," Dr. Leslie Rodriguez-McClellon (2020), a recent graduate of the John E. Roueche Center for Community College Leadership at Kansas State University, identified key findings during a transformational change process. The study included the lived experience of participants during the evolution of the change process initiated by the Houston Community College System (HCCS), a large, urban institution. The researcher also investigated the framework selected for transformation. HCCS utilized Kotter's (2012) eight-stage change process to transition from a traditional hierarchical organizational structure into a matrix organizational structure.
The findings from the study revealed seven major themes: (1) the the appointment of a new chancellor initiated the change process; (2) the need for centralization to increase efficiency was the contributing factor for the selection of the change process model; (3) while the change process was implemented as top-down, the process involved solicitation of stakeholder input in multiple forums; (4) the implementation involved leadership efforts at multichannel communication and transparency; (5) the size of the institution and entrenched habits of the HCCS environment raised communication barriers that made change difficult; (6) participants described their experience during the change process as positive and satisfying; and (7) participants described experiences consistent with the Change Cycle Model. Solerno and Brock developed this model to assist through the process of change while understanding a sequence of six emotions: loss, doubt, discomfort, discovery, understanding and integration.
Three minor themes also emerged: Participants described the integration of the matrix principle as producing an incomplete cultural change; they described the integration of the matrix principle as making some processes more frustrating; and they described the matrix structure as confusing.
Study findings reinforced necessary modifications at both the employee and institutional levels. Leaders will benefit by understanding change and change processes; exploring the use of nonacademic or nontraditional change models for higher education transformation; assessing and planning for change; assisting employees with emotional behavior and feelings; creating communication channels; and employing engagement strategies. Institutional leaders must proactively assess employee emotions throughout the change process, be prepared to develop strategies to effectively overcome employee resistance to changes and win their commitment to the change process. Most notably, a paradigm shift must be made to consider the lived experiences of the employees during the change process.
Dr. Leslie Rodriguez-McClellon serves as chief of staff and executive director for strategic initiatives at Southern University at Shreveport.
The Roueche Center Forum is co-edited by Drs. John E. Roueche and Margaretta B. Mathis of the John E. Roueche Center for Community College Leadership, Department of Educational Leadership, College of Education, Kansas State University.
This article originally appeared in the May 27, 2021 edition of Diverse. Read it here.