A recent report from the Center for Community College Student Engagement (CCCSE) at the University of Texas at Austin (UT-Austin) prioritizes the student experience, highlighting what students have to say about what helps or hinders them while enrolled in community college.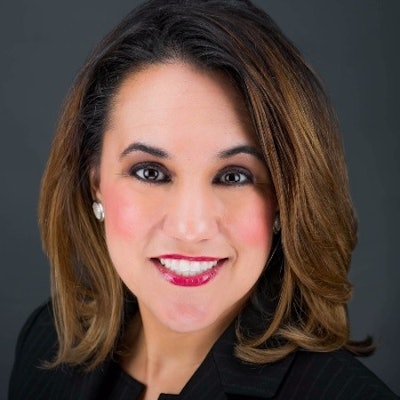 The report, "Listen to Me: Community College Students Tell Us What Helps Them Persist," gives readers a glimpse into the student experiences of community college students, from orientation to academic advising to ongoing needs, and provides some recommended actions schools can take to improve.
"While almost all the interviewed students returned for their second semester, their stories make it clear that for many of them, staying enrolled in college is akin to walking a tightrope on a daily basis," the report's authors wrote. "Their voices need to be heard so that we can understand what will make their journeys less fraught—and what we can do to widen the safety net to catch them if they start to fall."
The report's findings were structured along a student success strategy that CCCSE Executive Director Dr. Linda García called the "guided pathways framework."
"[The guided pathways framework] is all about making sure students have a plan and they are connected with support services on their journey, but also connecting them to a livable wage job at the very end so that things are crystal clear for them and that they're not wondering what courses [they] need to take," said García. "It's all about intentionality, making sure the path is clear and it's transparent and there are supports along the way."
The CCCSE – founded in 2001 by the UT-Austin's College of Education – conducted focus groups and interviews with the same group of first-time college students at three points during the fall 2021 semester and once in the spring 2022 semester at three community colleges in Texas.
The goal was to understand the educational journeys that students take and listen to them about what helps them progress before they think about dropping out, García added.
"When students were going through that journey, students said: 'I felt discouraged. I did think about dropping out,'" García said. "But what if we had more information and shared that with the colleges so they can be better prepared to support those students and really identify some additional or widening of the safety nets to help students to persist because students don't come to us to fail. They come to us to be successful."
The report documented students describing the hurdles they faced as they attended community college – such as needing assistance with course registration, inadequate academic advising – and the factors that helped them in their education, such as study groups, welcoming and patient teachers, and systems to track academic progress.
"Many of the students CCCSE interviewed said they had thought about dropping out," the report's authors wrote. "They cited various reasons such as feeling underprepared and being overwhelmed with competing priorities. Many faulted themselves for procrastinating and not understanding the level of rigor that would come with college-level work. They shared stories of financial struggles, mental health struggles, illnesses, and challenges making connections with others.
"But they also talked about the things that helped them the most: someone explaining the front door processes so that they didn't feel so lost and confused, advisors who spent time with them and listened to them, having a clear academic plan, their student success courses, engaging and caring instructors, tutoring services and study groups, getting to know their peers, and feeling a sense of belonging."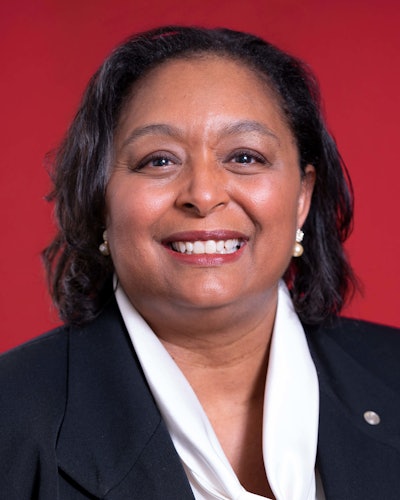 Wayfinding in terms of educational and career paths can be a challenge to students, said Dr. Dione Somerville, president of Owens Community College. Issues with understanding the different program and transfer options, networking, and finding careers become potential barriers.
As such, Somerville stressed the need for career services.
"So many of our students come from backgrounds to where they don't have an expansive network," Somerville said. "They don't have a lot of people who can connect them to different individuals or businesses or career opportunities. And so, in a sense, they have to borrow ours."
Another issue Somerville noted was student finances, specifically the varying ways issues of college affordability can manifest.
"Even at the community college price point, a lot of times even our cost of tuition and fees are outside of someone's reach; or they don't want to ask or their life situation is so complicated they see more barriers; or they don't avail themselves of different resources; or they believe that they won't get anything so they don't file a FAFSA; or they find the process a little too foreboding," Somerville said.
Unexpected expenses can also hinder students' abilities to pay for school and life, Somerville said.