Massachusetts Senate President Karen Spilka began the new state legislative session Jan. 4 by proposing free community college for all state residents, WPRI reported.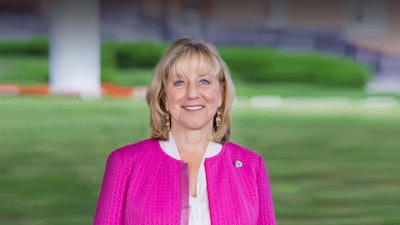 To note, no legislation has yet been filed.
However, a spokesperson for Spilka said she looked forward to collaborating to get something drafted. Spikla said she wanted to see legislators figure out how to dedicate more funds to public higher education, including making a two-year program free.
"A significant commitment to public higher education will ensure that every resident, regardless of zip code, will have access to the spark of opportunity to create a hopeful future," Spilka said.
Community college students are often working parents, recent immigrants, and those from low-income backgrounds who face the dilemma of either attending classes and putting food on the table, Spilka said.