Six community colleges have received $150,000 each from Lumina Foundation to bolster their digital and mobile presence to better connect with and recruit students.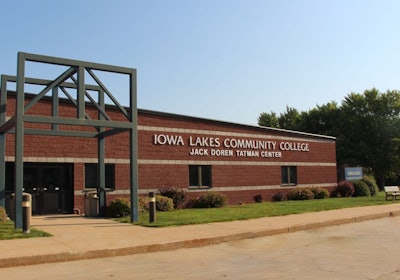 The six schools are Iowa Lakes Community College, Bismarck State College, Blackhawk Technical College, South Piedmont Community College, Central Wyoming College, and Guam Community College.
To bolster their digital capabilities and equip them for the modern technological landscape, the six will be given technical assistance from digital marketing agency TrendyMinds, LLC.
"We are thrilled to provide the resources these schools need to connect with potential students," said Mary Laphen Pope, Lumina's strategy officer for community college participation. "We intentionally focused on smaller colleges which make up most two-year institutions. These colleges are vital to education access and economic mobility and need additional investments to bring what they have to offer to the hands of today's students.
"We know that most people access the internet using mobile devices, which is why all colleges should fully embrace mobile technologies as part of their student outreach and success strategies."