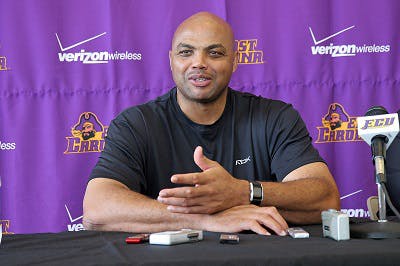 National Basketball Association (NBA) Hall of Famer Charles Barkley recently donated $1 million to Miles College in Alabama.
Barkley has donated to three other historically Black colleges and universities (HBCU) including Morehouse College, Clark Atlanta University and Alabama A&M University, according to CNN.
Barkley's gift was the largest donation in the school's history and was received under interim president Bobbie Knight's leadership. She is the first woman to lead the HBCU.
"I've gotten to know Bobbie Knight over the last year and it was something I really wanted to do," said Barkley in a statement. "To have a female president is a big deal. I want to help Bobbie be as successful as she can be."