Jay Gonzalez will become president of Curry College, effective Jul. 31, Milton Times reported. He will be the first Hispanic leader of the school.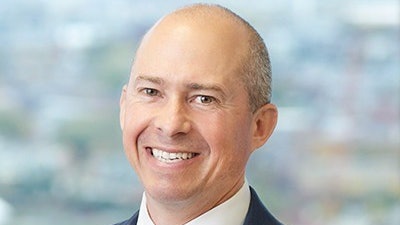 Gonzalez is currently a partner at law firm Hinckley Allen. He previously has served as president and CEO of CeltiCare Health Plan of Massachusetts and New Hampshire Healthy Families; secretary of administration and finance for Massachusetts Gov. Deval Patrick; and was an adjunct lecturer at Northeastern University School of Law.
"[Gonzalez] will work with the faculty and staff to create a strategy for sustainable enrollment growth both by reaching new markets and enhancing the Curry student experience," said Pat Hughes, chair of Curry's Board of Trustees. "We are thrilled to have this outstanding individual lead our college into a bright and distinguished future."
Gonzalez holds a B.A. from Dartmouth College and a J.D. from the Georgetown University Law Center.