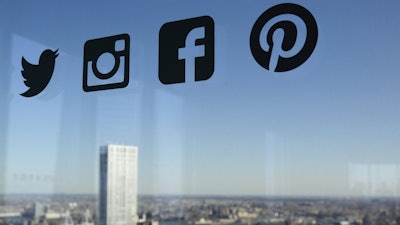 Imagine that you're the CEO of a male-dominated tech company that's been excoriated for its lack of women managers. You decide to introduce a new leadership program for women.
In theory, it's a great idea. In practice, such programs can wind up exacerbating existing gender bias at your company, making it even less likely that women are compensated fairly or rise to the top.
Much like a virus, gender bias mutates and adapts to its environment—often in strange and surprising ways. Consider nascent research suggesting that when we perform a good deed now, we may be more likely to do something less virtuous later. This phenomenon is known as moral licensing, and it has all sorts of implications for gender inequality.
Iris Bohnet, author of the new book What Works: Gender Equality By Design and a professor of public policy at Harvard Kennedy School, thinks that we ought to take this issue seriously.
Read the full story via QZ.com: Why Companies That Take Pride in Diversity Programs Still Wind up Hiring White Guys