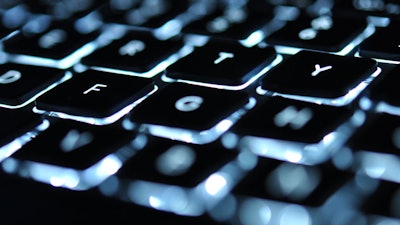 The tech industry is well aware of its diversity problem. Women, people of color, LGBT, veterans, people with disabilities, and other groups are vastly underrepresented.
As such, reports have been generated, , and other measures aimed at creating a more inclusive workforce have begun. But none are quite so focused as appointing a chief diversity officer.
The business case for diversity is pretty straightforward. Differences in gender, race, age, and educational background support better decision making through conversations that come out of varied experiences. Other studies support the fact that diversity increases the bottom line. But what does it take to lead the charge?
Read the full story via FastCompany: New Diversity Chiefs Share Their Biggest Challenges