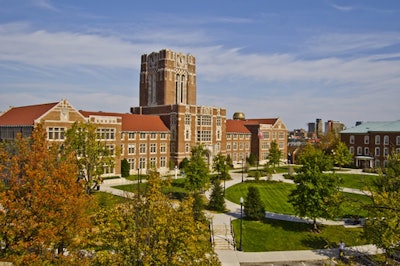 The Tennessee House of Representatives voted Monday to approve a bill that would strip state funding from the University of Tennessee's Office of Diversity and Inclusion.
The bill passed with a 66-22 vote after almost an hour of passionate debate punctuated by rounds of applause for speakers on both sides of the issue. The vote fell largely along partisan lines, with overwhelming Republican support.
Read the full story via The Tennesseean.