Calvin College will officially change its name to Calvin University on July 10, 2019 to align with the birthday of the school's namesake, John Calvin, the 16th-century Protestant reformer.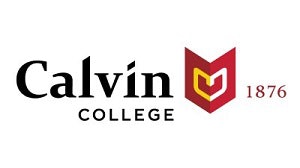 The college previously voted on changing its name in 2020 during its 100th anniversary, according to NBC-affiliate WOOD-TV.
The name change is meant to showcase the institution's strong academic programs and academic innovation and that the term "university" is more identifiable for international students, officials said.