The U.S. Court of Appeals for the 4th Circuit ordered settlement discussions be had regarding a more than decade-long suit filed by graduates from Morgan State University, Coppin State University, Bowie State University and the University of Maryland Eastern Shore.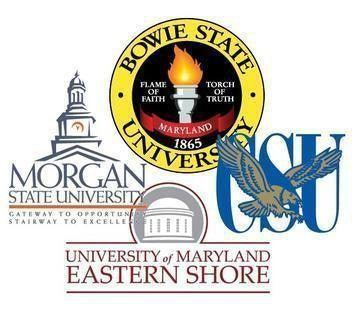 The graduates filed the suit in 2005 claiming that the state of Maryland has underfunded their historically Black alma maters.
The order requires the state and the coalition of graduates from the four Maryland historically Black colleges and universities (HBCUs) to appear before a circuit court mediator by April 30 and continue negotiating an agreed settlement, according to The Washington Post.
"This case can and should be settled," Appeals Court Judges J. Harvie Wilkinson III, G. Steven Agee and Stephanie Thacker said in the order. "Otherwise, the parties will likely condemn themselves to endless years of acrimonious, divisive and expensive litigation that will only work to the detriment of higher education in Maryland."
The graduates said their institutions are disadvantaged in comparison to competing schools with newer facilities and better finances. They believe that implementing more academic programs that are highly requested by students would increase the sustainability and competitiveness of the schools.