Online nominations are now open for GlobalMindED's 2019 Inclusive Leadership Award.
The 2019 Inclusive Leadership Award honors leaders for their innovative ideas and actions in order to promote access and equity for people of color, women, LGBTQ and underrepresented groups in their recruiting, development and in their education to employment pipeline strategies.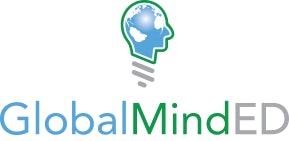 Some of the key industries that eligible leaders of the award are in include non-profits, colleges/higher education, media and the arts, entrepreneurship, banking and finance, technology and K-12.
Nominations for the Inclusive Leadership Award will close on April 1, 2019 and be given to recipients during the Inclusive Leadership Awards dinner on June 4, 2019 at 7:00 p.m. The dinner will launch an annual conference where over 1,200 inclusive leaders across industries meet to establish equity through, entrepreneurship, education, employment and economic mobility.
To nominate an individual for the award, please click here.