During a speech over the weekend at the Conservative Political Action Conference, President Donald J. Trump announced that he plans to issue an executive order that would help guarantee free speech on college campuses by putting their federal funds in jeopardy if they do not protect students' views.
The issue of free speech on college campuses has been a key topic of discussion in recent years among young activists, particularly young conservatives who feel shunned by liberal students and professors. After hearing Trump's announcement, audience members – consisting of many conservative college students – gave a standing ovation when he promised to hold administrators accountable for making sure that conservatives were allowed to express their views on campuses, according to The New York Times.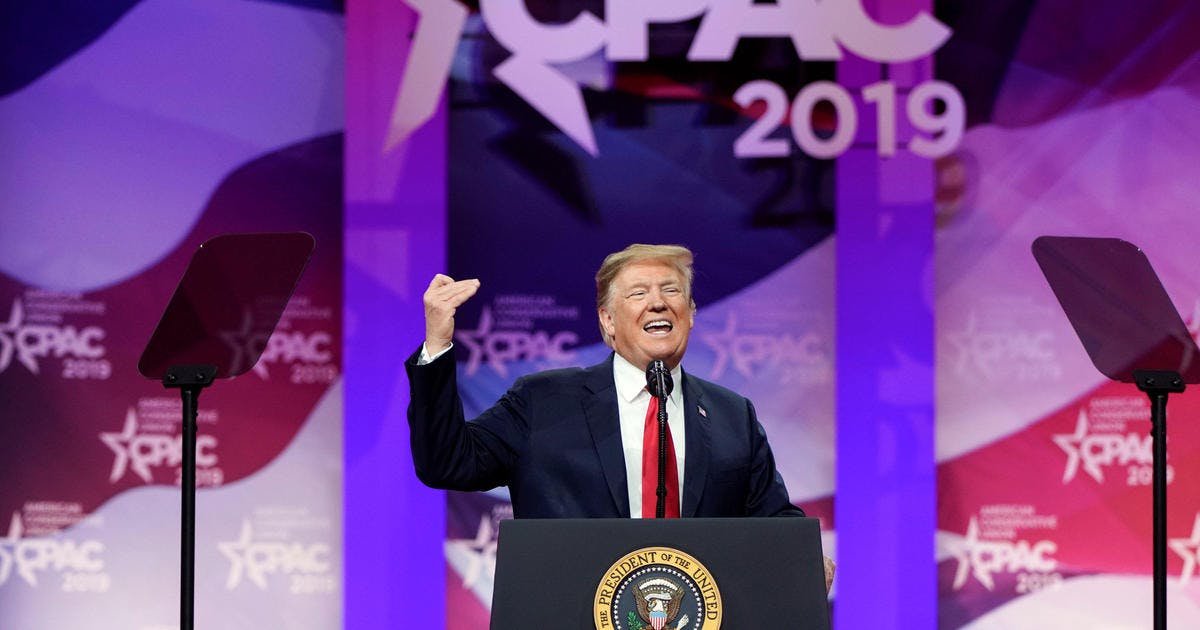 Trump did not offer any details about the potential executive order during the conference. However, the president did hint that higher ed institutions would have to do more to prevent demonstrations of that sort or risk losing federal grant money to support research.
The executive order would "require colleges to support free speech if they want federal research" funding, Mr. Trump said.
It is not clear how much President Trump can withhold federal funds to institutions without congressional action, or how long the idea has been discussed at the White House.