Dr. Mary Beth Walker, interim president at Georgia Gwinnett College and associate provost for strategic initiatives and innovation at Georgia State University, has been appointed provost and vice president for academic affairs at California State University, Northridge (CSUN).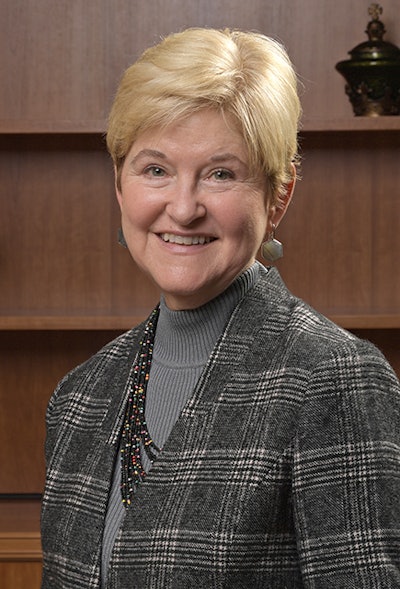 Walker, a prominent economist, has over three decades of experience working in higher education, including serving as a dean and department chair.
"Dr. Walker brings a wealth of experience implementing high-impact practices and helping to eliminate achievement gaps," said CSUN president Dr. Dianne F. Harrison. "Dr. Walker has the understanding and skill set to help us advance our student success initiatives and to collaborate with faculty, academic staff and campus leadership to prepare students to face the challenges of today and tomorrow. She is a champion of inclusive excellence, research and innovation."
She will succeed Stella Theodoulou, who has been serving as interim provost and vice president for academic affairs. She will begin her new role on July 1, according to CSUN Today.
"I am excited to join CSUN with its diverse student population and its interesting and engaged faculty," Walker said. "President Harrison has a compelling vision for the future of the university, and I'm proud to be part of that."
Walker received a bachelor's degree in economics and mathematics from Rhodes College and a master's and doctorate degree in economics from Rice University.