Dr. Tayo Clyburn, executive director of mission and strategic partnerships at The Ohio State University's Office of Diversity and Inclusion, has been named vice president of diversity and inclusion/chief diversity officer at St. Mary's College of Maryland.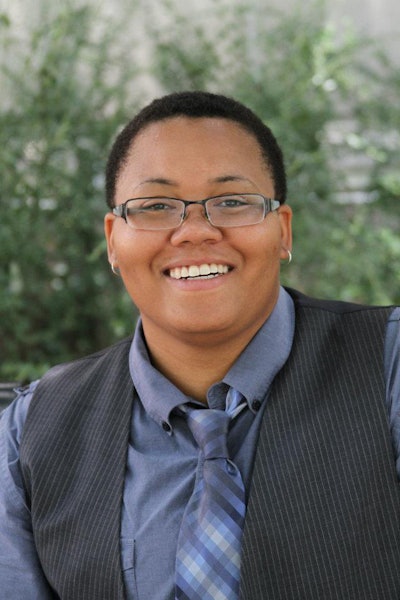 In his current role, Clyburn encouraged diversity and inclusion at Ohio State by evaluating diversity practices and data trends and collaborated with senior leaders to promote for institutional change..
"I'm honored and excited for Tayo to join St. Mary's College as the Vice President for inclusive diversity and equity/chief diversity officer to continue to infuse inclusion, diversity, and equity efforts into all aspects of the College," said President Dr. Tuajuanda C. Jordan. "I also want to thank Kenneth Coopwood Sr., who will continue to serve as interim through June 30. Ken has made tremendous efforts building relationships and programming both on campus and with the external community. I am certain Tayo will continue some of these initiatives and will also implement programming of his own to enhance our College community's diversity education and experiences on campus."
Clyburn received a master's degree and Ph.D. from The Ohio State University, where he worked on critical race theory and post-Civil Rights African-American literature, particularly regarding how African-American writers portray the effect of post-racial discourse on the lives of Black people.