Former assistant U.S. attorney Lori Lightfoot has been elected the first African-American woman and openly gay mayor of Chicago.
"We may be strangers but in this room, in this city we are all neighbors," Lightfoot said to a cheering crowd after the results came in on Tuesday.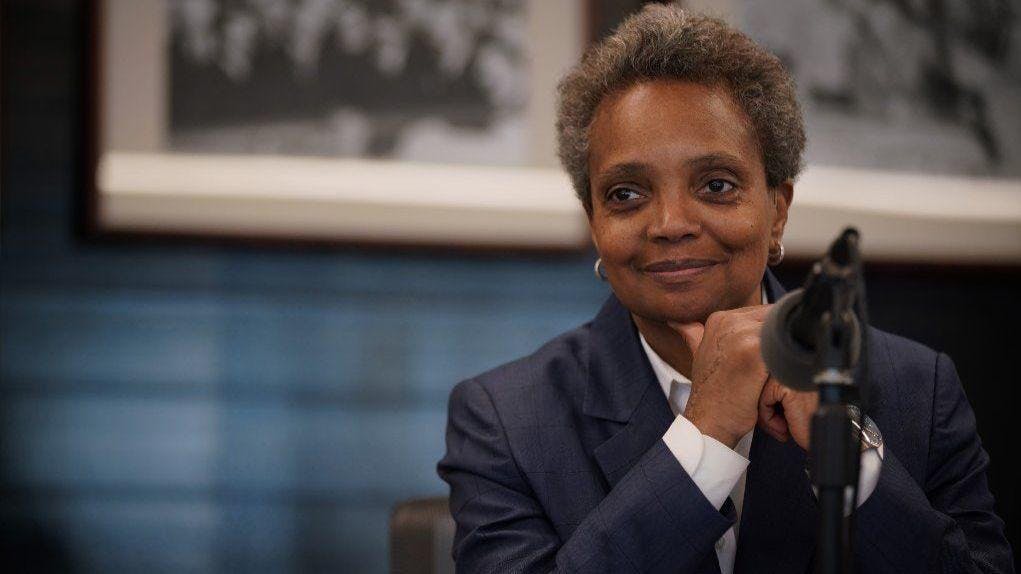 Lightfoot was a part of a historic runoff against Toni Preckwinkle, who is also African-American.
During her campaign celebration, Lightfoot, 56, told her supporters they were going to remake Chicago.
"Now we're going to take the next steps together," she said. "Together we can and will finally put the interests of our people, all of our people, against the interests of a powerful few."
After the results came in, Preckwinkle pledged to continue working on issues that are important to her.
"This may not be the outcome we wanted but while I may be disappointed, I'm not disheartened," Preckwinkle told supporters.
The mayor-elect of the Windy City will address challenges such as police-community relations and crime.
"A new mayor with a plan for police reform and better police-community relations will enhance the quality of life in the city and encourage people — especially young people who wish to start a family — to move to the city," said Loyola University Chicago professor Arthur Lurigio. "The perceptions that a new mayor creates about safety and policing could make the city a more attractive place to live and stop the outflow of residents."