Officials from the Texas Tech University Health Sciences Center have announced the center will stop looking at race when reviewing student applications to its medical school.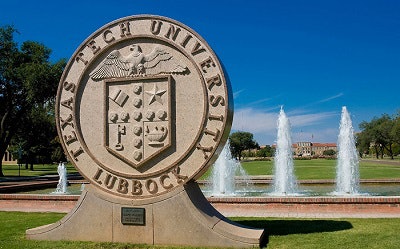 The Education Department's Office for Civil Rights has ongoing investigations into the use of race in admissions practices at Yale and Harvard universities, which question whether Asian American applicants are being discriminated against in admissions, according to The Washington Post.
In 2018, Secretary of Education Betsy DeVos revoked guidance made during the Obama administration that provided schools with a pathway on how they could legally consider race in the interest of encouraging diversity.
The primary complaint against Texas Tech's admissions practices was filed in 2005 by Roger Clegg from the Center for Equal Opportunity, a group that opposes affirmative action. Clegg filed the complaint after the university announced that it planned to consider race in admissions decisions, he said.
The agreement, made voluntarily with Texas Tech, was signed in February and stated that the institution would remove any materials referencing race and national origin as factors in admissions by September 2019.