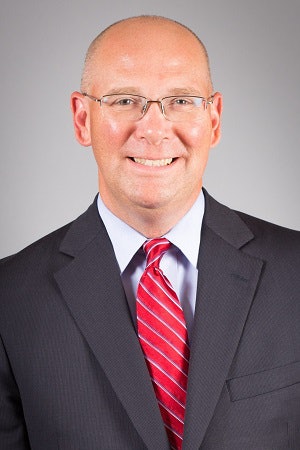 Dr. Stanton F. McNeely III has been elected the new president of the University of Holy Cross (UHC). McNeely will become UHC's 19thpresident succeeding Dr. David M. "Buck" Landry who retired earlier this year after five years at the helm.
The University of Holy Cross Board of Trustees voted and approved McNeely's selection at a special meeting last week after a nationwide search that began in April. McNeely has served as president of the Louisiana Association of Independent Colleges and Universities for the past two years.
McNeely, an UHC alum, previously served in a number of posts at UHC including vice president of institutional advancement, director of admissions, director of student affairs, and assistant to the dean of sciences. McNeely also previously served as a business professor at UHC.
McNeely's term as president will begin July 15, 2019.