Dartmouth College has settled with nine former and current female students and researchers who filed a class-action lawsuit accusing college administrators of ignoring sexual misconduct by three professors in the Department of Psychological and Brain Sciences, according to the Valley News.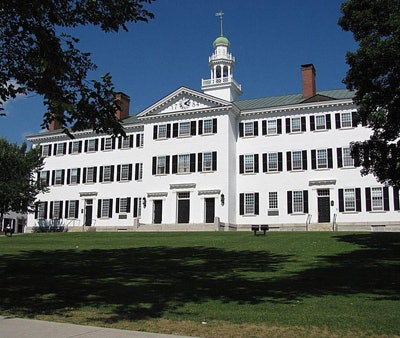 The settlement, which the college announced Tuesday in a community-wide email, includes $14 million for the class of plaintiffs, which is defined as all students who meet certain criteria and who certify that they endured a hostile environment created by the conduct of the three former professors.
The agreement needs federal court approval and includes specific Dartmouth-funded efforts under the Campus Climate and Culture Initiative. The efforts aim to identify and rectify current problems and prevent future issues.
Seven plaintiffs filed the lawsuit last November and two more plaintiffs joined the suit this spring. The college and the plaintiffs entered mediation in late July.
Two of the professors, Dr. Paul Whalen and Dr. Bill Kelley, resigned last summer, and the third, Dr. Todd Heatherton, retired after internal Dartmouth reviews recommended that all three be terminated.
In October 2017, the New Hampshire Attorney General's office began a criminal investigation into the allegations of sexual misconduct by the three men.