The University of Central Florida's (UCF) chapter of Alpha Delta Pi was suspended after a group chat including messages about alcohol, fake IDs and paying others to complete school assignments was reported to administration, the Orlando Sentinel reported.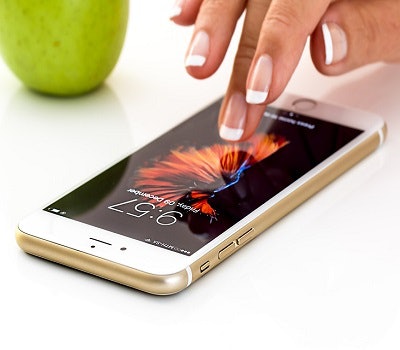 The university was notified after a sorority member expressed her concerns to a UCF instructor.
Alpha Delta Pi is accused of alcohol- and drug-related misconduct, providing false or misleading information and violating laws, according to the Orlando Sentinel.
Under suspension, the sorority cannot participate in chapter-related activities or functions.
"The behavior in question does not align with our values or our high standards of academic excellence," Beth Wright, senior director of marketing and communications for Alpha Delta Pi's national chapter, told the Sentinel. "Alpha Delta Pi's international officers and executive office staff are working closely with the university to conduct a thorough investigation."