California State University (CSU) chancellor Dr. Timothy White said a state audit that revealed the school withheld $1.5 billion in reserves was "profoundly misleading" but not untrue, the Associated Press reported.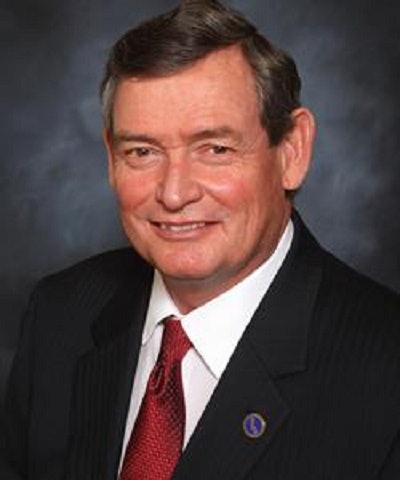 The audit was conducted by state auditor Elaine Howle, who found that the legislature was unaware of the money.
White claimed that the reserve money was stored to be used as a university financial safety net as well as a way to give students advancements on financial aid and pay for campus construction projects.
"These inflammatory articles and reports misled and confused the public in such a way that risked unfairly tarnishing Californian State University's reputation," White said to AP. "To that, I have taken and can take great umbrage."