Esports, video games played by professional gamers for spectators, are increasingly popular – and lucrative. Winning players can make thousands, even millions, of dollars in tournament prizes.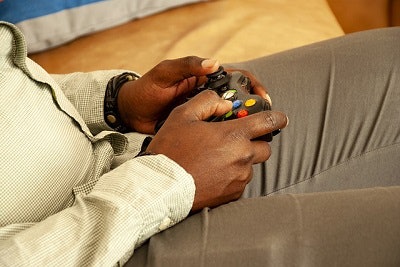 Hampton University is preparing students for the growing gaming industry. The school will be opening a new esports lab, The Winchester Star reported, with the help of a $340,000 grant from the Department of Homeland Security to support Black students exploring technology fields.
The university also plans to create an esports track as a part of its sports management graduate program, and a special esports graduate certificate.
The lab will teach students how to play games, coach esports and develop games of their own.
While programs like this exist at other colleges, Hampton said it will be the first historically Black college or university to have an esports track.
The school plans to have the lab built by summer 2020.