The College Board has retracted its Environmental Context Dashboard, which attempted to factor a students' backgrounds into their Scholastic Aptitude Test (SAT) results.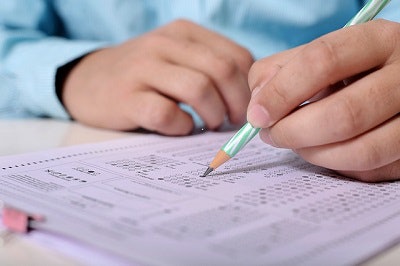 The dashboard, also called an 'adversity score,' was created in response to research that indicated that standardized test scores don't reflect unequal access to high-quality education and test tutoring, or a student's resilience and persistence in the face of challenging life circumstances. But the concept was criticized for several reasons, including reducing students' life challenges to a number.
"The idea of a single score was wrong," College Board chief executive David Coleman told the Associated Press. "It was confusing and created the misperception that the indicators are specific to an individual student."
The adversity score is being reworked into a tool called "Landscape," which will take multiple pieces of information into account such as a student's neighborhood crime rate, class size and available course offerings – as opposed to a single figure.
"Landscape" will not change SAT scores but is intended for college admissions staff to better identify students who have thrived in different or difficult circumstances.