Using Andrew W. Mellon Foundation's $585,000 grant, Pace University will launch a new program to diversify voices in media and the performing arts.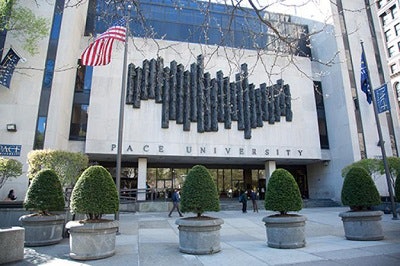 Dr. Darnell Hunt, who is the dean of social sciences at the University of California in Los Angeles reported that less than five percent of television writers are Black.
The initiative, Writing for Diversity and Equity in Theater and Media Arts Fellows Program, allows student to portray their personal racial and ethnic diversity experiences rather than see it being interpreted by other people, according to school officials.
The fellowship will also help prepare students for their careers through mentorships, networking opportunities and access to directors. The first cohort of fellows will be chosen this fall.
"In my own career I have seen a lack of diversity in the sciences, and in the media and entertainment industries," said Dr. Vanya Quiñones, who is provost at Pace. "With the support of the Andrew W. Mellon Foundation, this new program will help develop diverse voices by providing students with the necessary training to tell their own stories on our country's screens and stages."