Doctoral students may feel like going into academia is the only path forward, but a new initiative aims to change that.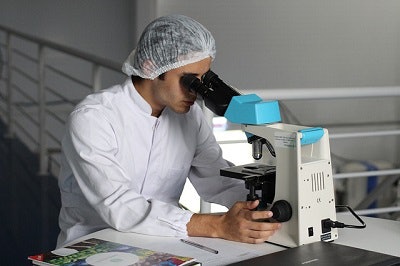 The Association of American Universities launched a PhD Education Initiative, which seeks to create a more student-centered culture for doctoral education, support diverse career paths and promote greater inclusion at its member institutions.
During the first phase of the initiative, eight universities will introduce reforms to their science, technology, engineering, math, humanities, social sciences and arts PhD programs. Those reforms include creating policies to improve employment resources for PhD students and promote data transparency, particularly data about the career trajectories of PhD alumni. The goal is to highlight opportunities for graduates in industries outside higher education institutions.
A $300,000 grant from Alfred P. Sloan Foundation will keep the program running on pilot campuses for four years and a $50,000 grant from the Charles Koch Foundation expanded the initiative to humanities and arts departments.
The participating member campuses include Duke University, Boston University, University of Virginia, Indiana University Bloomington, University of Illinois at Urbana-Champaign, University of Iowa, University of Missouri and University of Texas at Austin.