The Kentucky Council on Postsecondary Education is launching a new statewide program to increase the number of low-income students headed to college.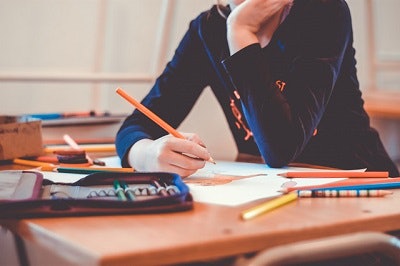 GEAR UP or Gaining Early Awareness and Readiness for Undergraduate Programs is a federal grant program that offers resources for middle and high schools with high poverty rates to motivate more students to pursue higher education. The Kentucky program received a seven-year, $24.5 million grant from the U.S. Department of Education.
GEAR UP Kentucky will provide free services in 12 Kentucky school districts to help students excel academically and to inform them and their families about opportunities after high school.
Kentucky Council on Postsecondary Education President Aaron Thompson called the initiative "a game changing program" for closing achievement gaps.