The Diamondback, an independent student-run newspaper at the University of Maryland, is going entirely online after 110 years in print. The switch is expected to happen in March.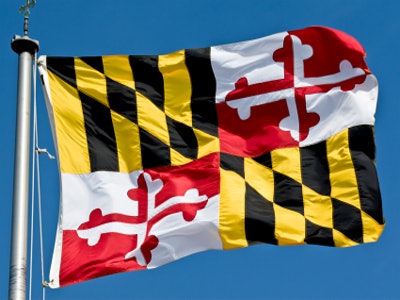 The board of Maryland Media Inc., the newspaper's parent company, made the decision because of The Diamondback's more robust online readership – almost eight times its print audience, according to Board President Tom Madigan.
The Diamondback is one of many campus newspapers switching their focus to digital media amidst budget cuts and dropping revenue from print editions. University of Tennessee at Knoxville, Purdue University and Syracuse University recently got rid of their print issues, as well.
Now, the paper is investing in other efforts, like producing a new podcast and developing a Diamondback app.
Editor in Chief Leah Brennan said that moving online was "a very logical, natural step."
She added: "This is where our readership is, so we're trying to meet them where they are."