For 187 years, Wabash College – an all-male private liberal arts college in Crawfordsville, Indiana – has given its graduates sheepskin diplomas. But the tradition ends this year, the Indianapolis Star reports, as sheepskin parchment grows more expensive and harder to access.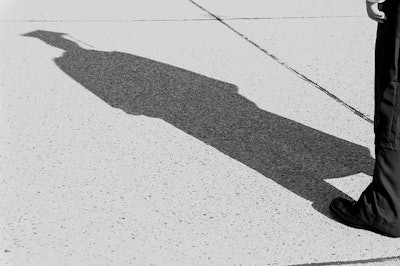 Sheepskin diplomas, ordered from Herff Jones, cost about $160 each. The school was paying between $28,000 to $32,000 on diplomas, depending on the number of graduates each year.
The Wabash Commentary, an independent student-run journal, broke the story, citing cost and unreliable vendors as the administration's reasoning behind the decision.
"In either case, this marks the end of a proud tradition that distinguishes Wabash from her peers…ostensibly for reasons of minor economic convenience," the Wabash Commentary posted on its Facebook page. "For nearly two centuries, Wabash graduates have taken pride in their diplomas: the remarkable capstone to a remarkable approach to education."