Michigan State University Professor Saleem Alhabash released a survey with racist slurs, causing controversy last week, The Lansing State Journal reported. The survey was intended to assess how students react to racism online.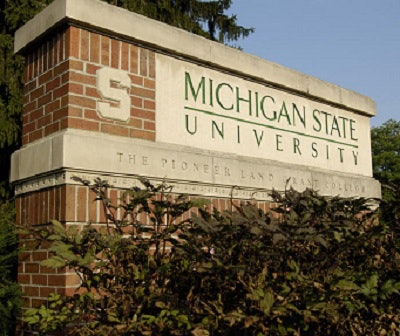 The associate professor of public relations and social media asked students to rate statements taken from social media based on how offensive, stereotypical, funny, positive and prejudiced they were. The objective was to "evaluate the level of aggressiveness" of online comments, according to a disclaimer at the bottom.
For example, one statement read: "I have seen a few pretty black girls. But they are rare. If their hair was like white people hair they would be prettier."
The survey came at a sensitive time on campus. Days earlier a Black student reported finding what appeared to be a toilet paper noose on her dorm door.
Alhabash took down the survey in response to student outrage.