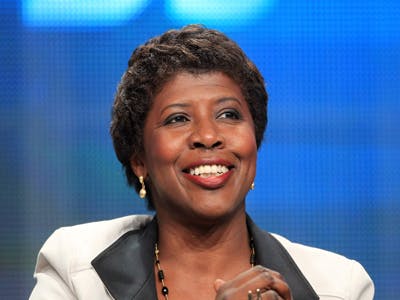 The United States Postal Service is creating a Black Heritage series of Forever stamps for 2020, including a stamp memorializing PBS journalist Gwen Ifill. The stamp features a 2008 photo of Ifill by photographer Robert Severi.
Ifill passed away from cancer in 2016 at age 61. The broadcast journalist was known for moderating vice presidential debates and for her central role on PBS NewsHour. She served as managing editor of the Washington Week, as well.
Other figures honored in the stamp collection include civil rights activist Dorothy Height and Dr. Carter G. Woodson, known as the father of Black history month.