Flyers found on Western Connecticut State University's campus that read "It's OK to be White" and  "Islam is right about women," has triggered an investigation, according to university spokesman Paul Steinmetz.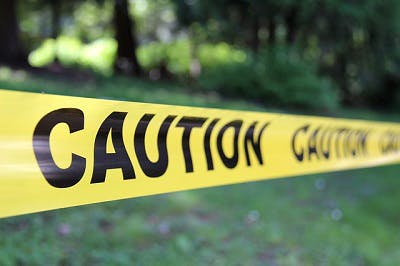 The flyers, discovered Thursday, are being investigated by Danbury police, state police and the FBI office in New Haven, The Hartford Courant reported. Investigators have yet to identify who produced the flyer.
The flyer incident happened weeks after two University of Connecticut students were caught on video shouting a racial slur outside campus housing. They were arrested and charged.
"Have no doubt that we are treating this as an attack on our university community and making every effort to see that those responsible are caught and properly punished," President Dr. John Clark wrote in a letter to the campus community. "I am fully committed to the absolutely necessary goal this does not happen again. We must be ever vigilant to protect our university against these hateful attacks."