Columbia Law School will host the AccessLex Institute sponsored National Black Pre-Law Conference and Law Fair Nov. 8-9.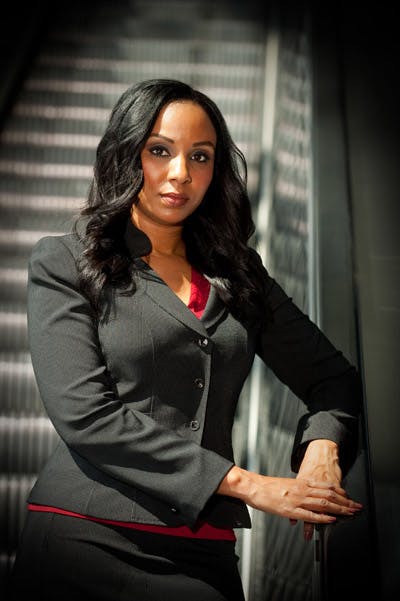 The event will include information sessions, workshops and networking opportunities for Black students looking to pursue law careers. Discussions will also focus on the law school admissions process, financial aid assistance, Law School Admission Test (LSAT) preparation and using legal training to help the Black community.
Diverse editor-at-large, Dr. Jamal Watson will moderate a panel session featuring law school deans.
Only seven percent of all law students and five percent of all lawyers are African-American.
This is the 15th anniversary of the event and over 120 law schools and organizations are set to participate. Registration is free and open to the public.
"This event is the dream event many Black attorneys wish they had before setting off on this tumultuous path," said founder and organizer of the conference Evangeline M. Mitchell. "It is mindset-shifting and life-changing for so many aspiring Black lawyers. With well over 170 Black law students, law school administrators and lawyers volunteering their time, talent and energy towards pouring into our attendees, it demonstrates a collective commitment and social responsibility to give back and contribute to the encouragement and empowerment of future Black lawyers."