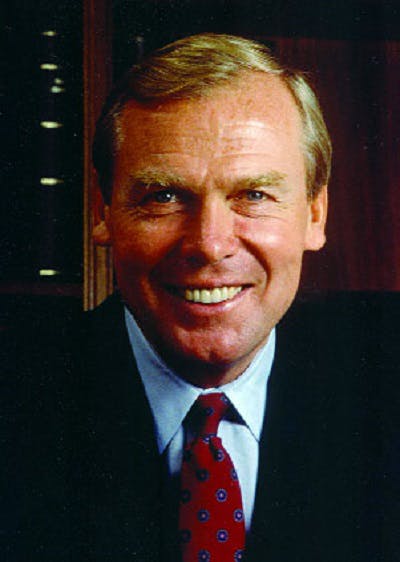 The University of Utah will establish a new mental health institute after receiving a $150 million gift from the Huntsman family.
The institute will focus on raising public awareness about mental health, researching genetic causes and increasing access to screenings and care for college students especially. The Huntsman Mental Health Institute will also have a strong emphasis on creating more efficient service for patients in Utah, the Salt Lake Tribune reported.
According to research by Kem C. Gardner Policy Institute and the Utah Hospital Association, less than half of Utah residents with mental health problems receive treatment.
The Huntsman family have been major donors to the school and this is the second institute with the family's name. Jon M. Huntsman Sr., founder of the Huntsman Corporation, previously donated millions of dollars to create the Huntsman Cancer Institute.
"Each of us has dealt with it in our families and we are just excited to be able to change the stigma and help people talk about it openly," said Christena Huntsman Durham, one of Huntsman Sr.'s daughters and executive vice president of the Huntsman Foundation. "No one really wants to put a face to mental health because of the stigma. That is something that we want to change."