At the University of Alaska Anchorage, individuals can pay off unpaid parking fines with an unusual currency – peanut butter and jelly sandwiches.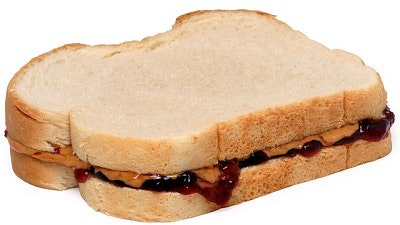 This is an annual tradition meant to combat student hunger. For a week, the university accepts peanut butter and jelly ingredients in lieu of cash. The food goes to a pantry for students in need, KTUU-TV reported.
But peanut butter and jelly can only go so far. The school permits two peanut butter and jelly payments for two citations in the past 45 days. Two 16 oz. jars are equivalent to $10 in fees, and three jars cover a $35 fine.
University parking services will continue collecting donations until Nov. 8.