Nearly a week after racist slurs against Black and Asian students were discovered at a Syracuse University (SU) residence hall, New York's Gov. Andrew Cuomo called on the New York State Police Hate Crimes Task Force and the State Division of Human Rights to investigate the incident.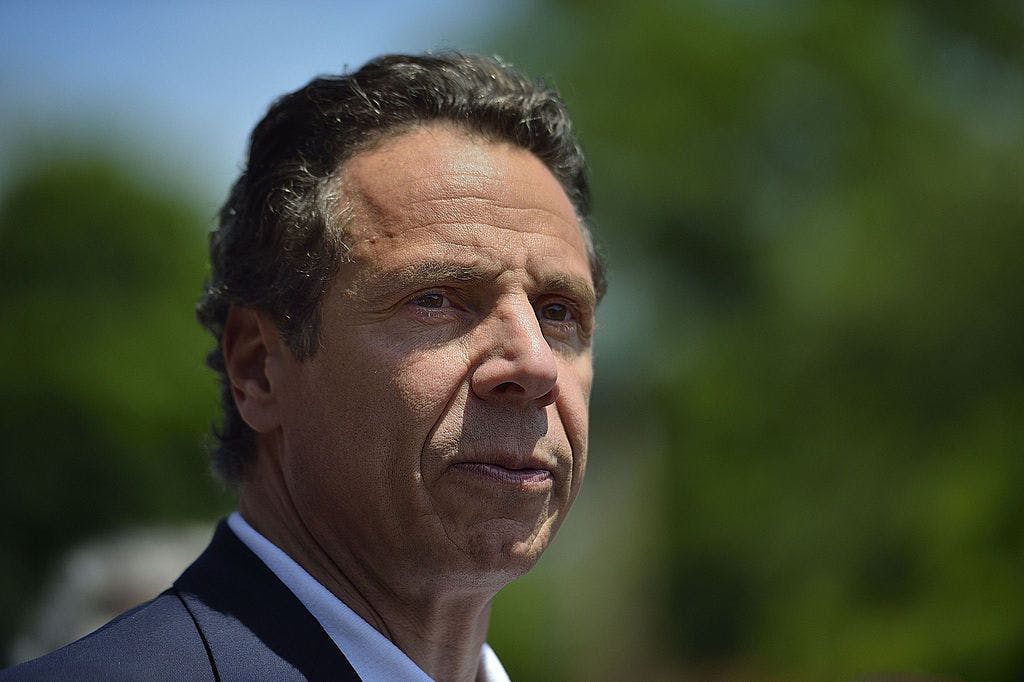 According to the student newspaper The Daily Orange, the vandalism involved the N-word written on a ceiling light, a torn down mirror and slurs against Asian people written on the floor's bulletin.
"I'm disgusted by the recent rash of hateful language found scrawled on the walls at Syracuse University, where students from around the world are drawn each year in the pursuit of higher learning," Cuomo said Monday.
Meanwhile, in an open letter posted to its Instagram, SU's Residence Hall Association criticized the university for how it handled the incident — the university hadn't issued a public statement until five days after the vandalism occurred.
In the letter, the group demanded that SU administrators "be transparent with the occurrence of racially charged incidents within the vicinity of living spaces and to prioritize the safety of minority students on campus."
SU's Vice President for Student Experience, Robert Hradsky, responded in a letter to students and staff on Monday, writing, "We regret not communicating more broadly. The investigation is ongoing and will continue until those responsible are identified and held accountable."