Virginia State University (VSU) President Dr. Makola M. Abdullah's contract was extended until June 30, 2024 after a recent Board of Visitors vote.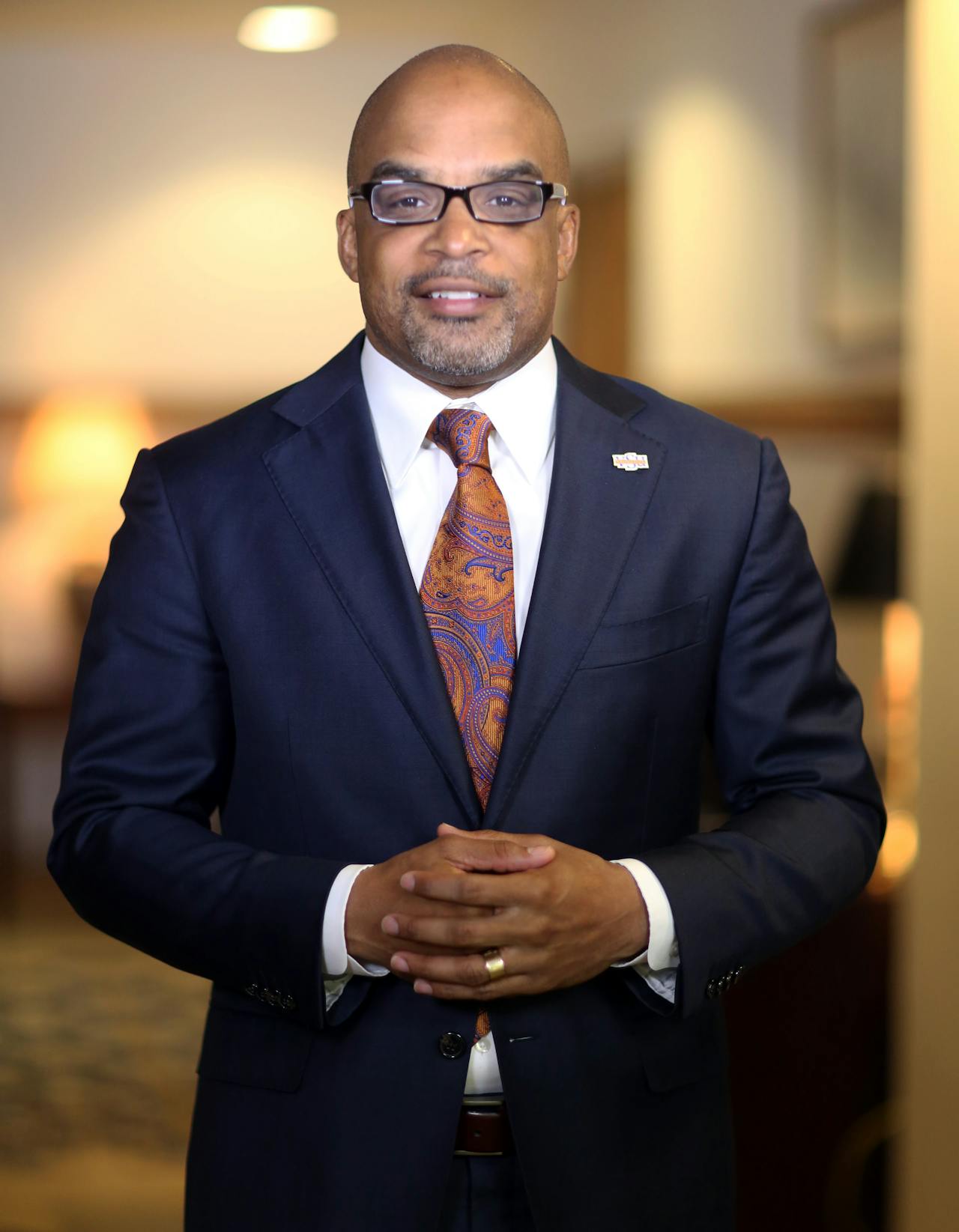 His original contract was set to expire June 2021.
Under Abdullah's leadership, VSU received the school's first Governor's Award for Historic Preservation for the Summerseat project, several academic buildings have undergone renovations, a welcome center was established to expand recruitment and more grant opportunities were offered to increase faculty and staff research.
Abdullah earned a bachelor's degree from Howard University and holds both a master's degree and doctorate from Northwestern University.
"I want to thank the Virginia State University Board of Visitors for their continued support," said Abdullah in a statement. "I work with a team of dedicated administrators, faculty and staff who are committed in upholding a high standard of excellence by ensuring the University provides a transformative educational experience for our scholars."