Following a string of statewide rallies last week , around 5,000 unionized adjunct faculty members from nine New Jersey public colleges will receive wage increases, according to NorthJersey.com.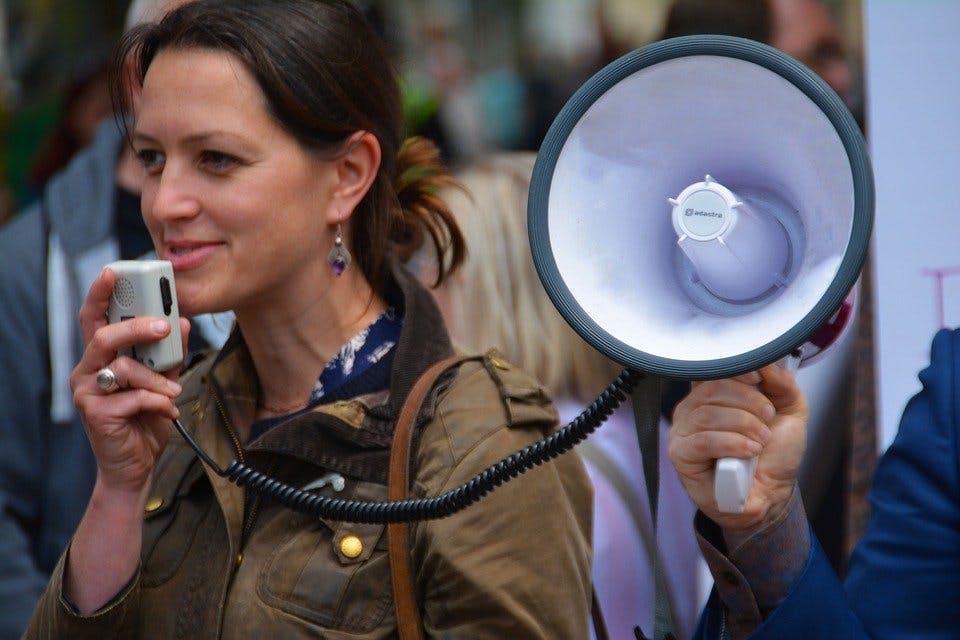 The new four-year contract would give adjunct faculty a $230 raise per credit. The rate would total $1,705 per credit for faculty working at an institution for 12 semesters or less and $1,755 per credit for faculty with at least 13 semesters of experience.
However, more than 5,000 unionized full-time faculty members, librarians and staff members are still in negotiations and are preparing for a potential strike, NorthJersey.com reported.
For members of the Council of New Jersey State College Locals, negotiations began in March for those contracts that expired June 30. The institutions represented under the council include The College of New Jersey, Kean University, Montclair State University, New Jersey City University, Ramapo College, Stockton University, Rowan University, Thomas Edison State University and William Paterson University.