During a renovation project, Montclair State University in New Jersey found a 112-year-old letter from workers who built the original campus, CNN reported.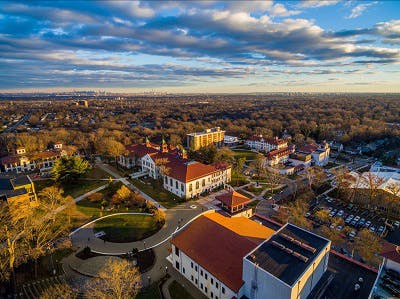 The letter – dated July 3, 1907 – was stowed inside a beer bottle in an old brick wall. A demolition worker discovered it as he was taking down the wall of the College Hall building in February.
"This is to certify that this wall was built by two bricklayers from Newark, N.J., by the names of William Hanly and James Lennon, members of No. 3 of the B.M.I.U. of America," read the letter.
University officials researched the two men using census data, but they were unable to find their families. The school plans to put the letter and bottle on display alongside other campus artifacts found on the construction site.