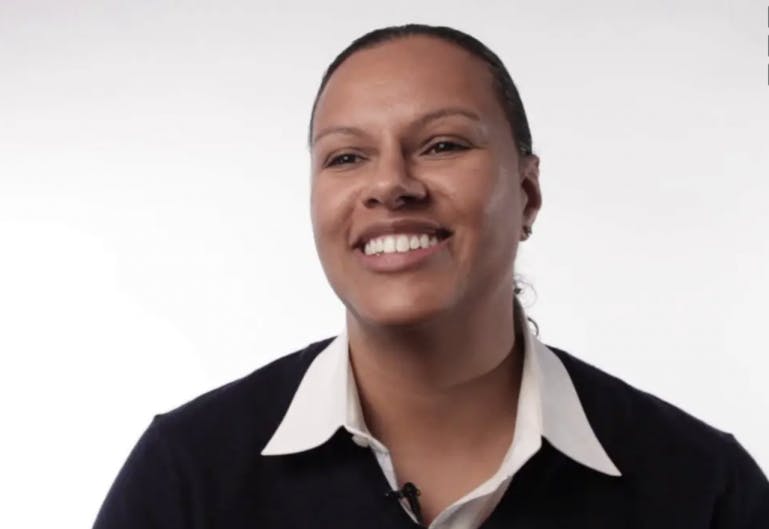 Heather Hiles, the president and chief executive officer of Calbright College, California's new online college, has resigned after less than a year in the role.
She was hired in February with an annual salary of $385,000. Last week, Hiles was placed on paid administrative leave.
Calbright has more than 450 students who have signed up to study fields such as medical coding, cybersecurity and information technology. However, Calbright has faced criticism after no full-time faculty had been hired and online courses duplicated those seen at other schools, according to CalMatters.
"We continue to question the value of Calbright," the Faculty Association of California Community Colleges said in a statement. "Unfortunately, new leadership alone will not fix this inherently flawed use of state resources."