Georgia lawmakers are considering limits on what colleges high school students can enroll at and what courses they can take for credit.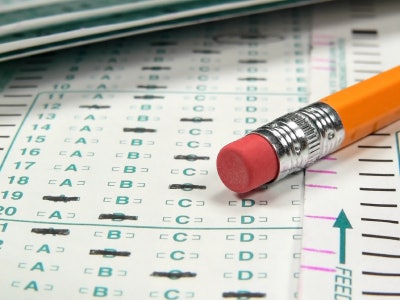 It's an effort to cut down on costs by restricting the number of students earning college credit before they graduate high school. House Bill 444 would also limit most students taking academic courses to high school juniors or seniors.
The number of course hours taken tripled from 2013 to 2017, with much growth concentrated at technical colleges in rural and exurban areas. Beyond tuition payments to public and private colleges, Georgia also pays public colleges and high schools additional aid based on enrollment.
"This reform is essentially going to save the program and sustain it and preserve it and make it a program that all Georgia students can use and access," Bert Reeves, a Republican state senator told the Senate Higher Education Committee.
Reeves said students who take dual enrollment courses accumulate 17 hours of credit, on average, by graduation. The Georgia Student Finance Commission said that in the 2019 budget year, 6,397 out of 51,298 students in the program had taken more than 30 hours of credit.