University of Richmond has acknowledged that part of their campus was built on a slave burial site, NBC reported.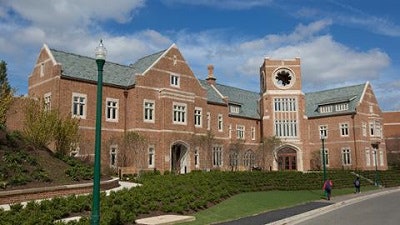 "Only together can we tell a fuller history of this land, remembering and memorializing those whom existing narratives have excluded or forgotten," University of Richmond President Dr. Ronald Crutcher wrote in a statement.
In a message on Thursday, he told the campus community that a months-long study revealed documentary evidence from 1912 to 1956 showing that university officials acknowledged campus included what was once a plantation where burial remains were found.
Like other burial grounds for slaves, the area is at a distance from former landowners' homes and at lower ground. Multiple historical sources reference the area as a cemetery for African Americans.
The university plans to create a committee to discuss ways to memorialize the people buried.