Asheen Phansey, an employee at Babson College, was recently terminated by the school for posting a satirical foreign policy message on Facebook.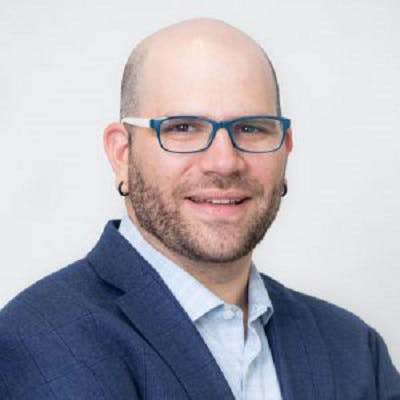 After President Donald J. Trump threatened to bomb cultural heritage sites in Iran, Phansey's post indicated that Iran should make a list of United States cultural sites to target, including the Kardashian family home and Mall of America.
On Wednesday, over 150 advocates and academic leaders signed a letter from the non-profit PEN America which argued for the reinstatement of Phansey. The letter said that Phansey's message did not "incite violence" and was protected under the first amendment.
"This is a straightforward case," said Dr. Jonathan Friedman, PEN America's campus free speech project director, in a statement. "Babson officials made the wrong decision. That's why such a diverse coalition has come together from across the political spectrum and across disciplines to speak out against this injustice. Babson officials should know that their misguided reaction has not gone unnoticed."