Macalester College has appointed Dr. Suzanne Rivera its 17th president.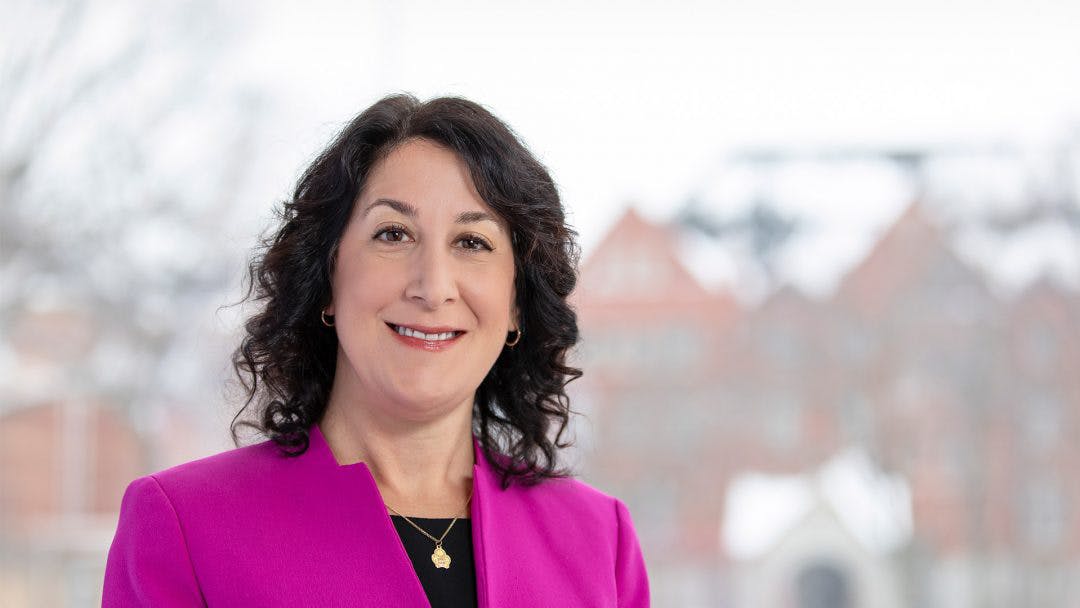 For the past nine years, Rivera has served as vice president for research and technology management at Case Western Reserve University (CWRU) where she was responsible for the school's $400 million research enterprise. In addition, having served in various local and national social justice organizations, Rivera is an active advocate for Latinx rights and gender equality
"Dr. Rivera has distinguished herself through her work as an ethicist; her record of advancing the values of service, internationalism and multiculturalism that define our institution; and her accomplishments as a senior leader in academia," said Jerry Crawford, chair of the Macalester College board of trustees. "Her depth of knowledge and strategic thinking, as well as her ability to inspire, will serve the Macalester community well as we look to the opportunities and challenges of the future."
Rivera holds a bachelor's degree in American civilization from Brown University, a master's degree in social welfare from the University of California, Berkeley and a Ph.D. in public affairs from the University of Texas at Dallas.